2112 Egg Incubator with Ce Certificate Good Hatching Machine
Product show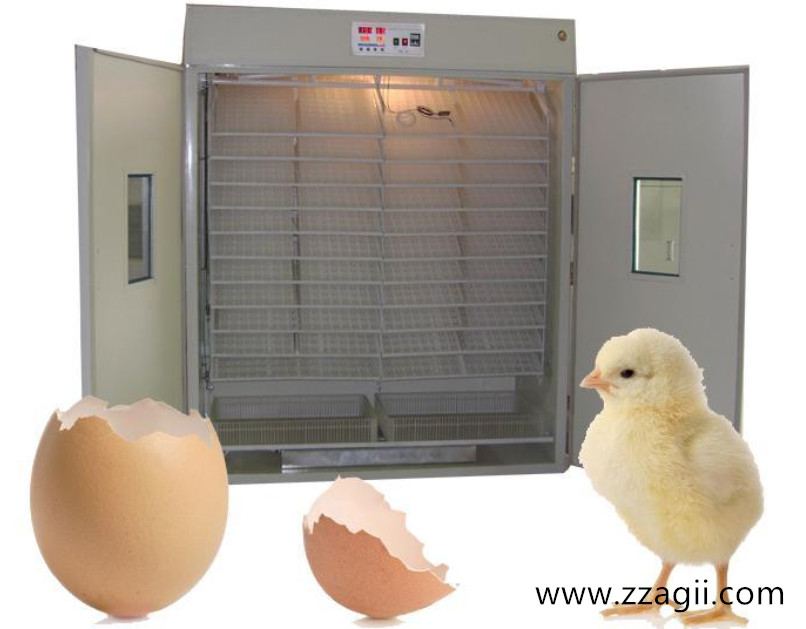 1. With the capability from 88 to 2112 eggs, the larger or smaller can be customized.
2. Full automatically temperature, humidity controlling, Full automatically egg turning.
3. Full automatically alarming.
4. Full automatically cooling and ventilator.
5. Back emergency system.
6. Automatic watering system.
7. Digital displaying of temperature, humidity and turning freqency.
8. Energy could be supplied by electricity & coal.
9. New-design looking with two kinds of colors ( white or blue, pls tell us which you want. )
10. Larger window for you to see all the hatching process inside.
11. It is suitable for different kinds of eggs like chicken eggs, duck eggs, quail eggs with different egg trays.
Specification:
| | | | | |
| --- | --- | --- | --- | --- |
| Model | Output | Size | Weight | Power |
| FHJ-88 | 88eggs | 0.7*0.6*0.9(m) | 35KG | 100W |
| FHJ-176 | 176eggs | 0.7*0.6*1.0(m) | 35KG | 100W |
| FHJ-264 | 264eggs | 0.7*0.6*1.1(m) | 40KG | 100W |
| FHJ-352 | 352eggs | 0.7*0.6*1.25(m) | 50KG | 150W |
| FHJ-440 | 440eggs | 0.7*0.6*1.35(m) | 60KG | 150W |
| FHJ-528 | 528eggs | 1.0*0.65*1.1(m) | 70KG | 200W |
| FHJ-880 | 880eggs | 1.0*0.65*1.3(m) | 80KG | 200W |
| FHJ-1056 | 1056eggs | 1.0*0.65*1.45(m) | 100KG | 260W |
| FHJ-1232 | 1232eggs | 1.0*0.8*1.55(m) | 120KG | 280W |
| FHJ-1584 | 1584eggs | 1.35*0.83*1.5(m) | 130KG | 300W |
| FHJ-1848 | 1848eggs | 1.35*0.83*1.65(m) | 140KG | 350W |
| FHJ-2112 | 2112eggs | 1.35*0.83*1.75(m) | 150KG | 400W |
Introduction:


1) Automatic egg turning
2) automatic temperature control
3) Automatic water supply
4) Intelligent and energy saving
5) High hatching rate。
6) low noise
7) Coal and electricity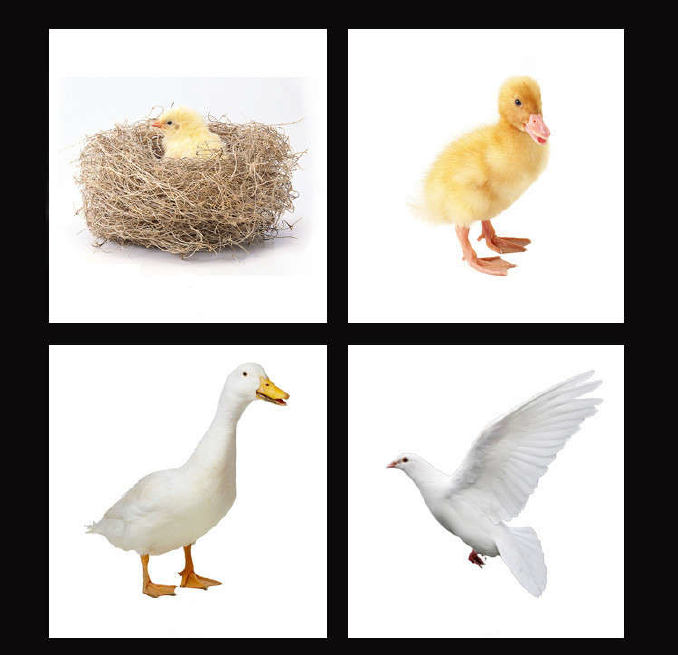 Package: