High quality Wood Portable Air Cooler Machine Wood Pellet Cooler Machine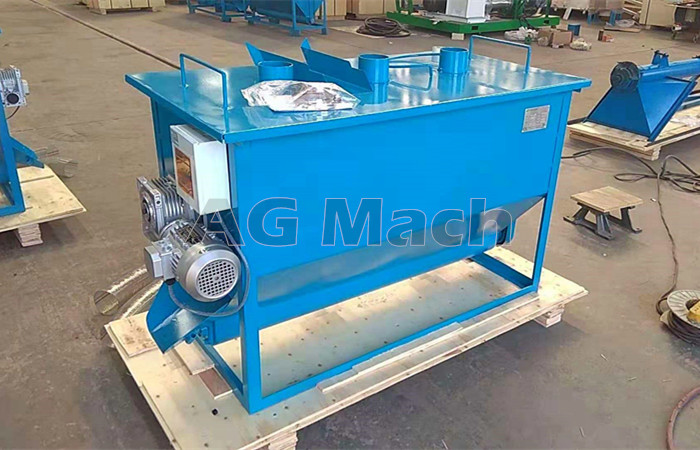 Introduction:
This pellet cooler is base on the drum of rotary sieve which is made up of drum sieve and frame. There is one certain degree
between the rotary drum sieve and ground. The outside of the sieve is covered by closed steel to reduce the noisy pollution.
On the adjustable speed system, the drum sieve is rotating on certain speed; the pellet is separated and cooled from top to
bottom on the rotating of drum sieve. The fine powder is discharged from the front of drum sieve, and the good pellet is outlet
from the back of drum sieve.
The main parameter:
| | | | | |
| --- | --- | --- | --- | --- |
| Model | LQJ-30 | LQJ-50 | LQJ-1000 | LQJ-1500 |
| Power | 2.2 KW | 2.2 KW | 5.5 KW | 7.5 KW |
| Capacity | 300 Kg/h | 500 Kg/h | 1000 Kg/h | 1500 Kg/h |
| Dimension | 1640*740*1120mm | 2060*740*1120mm | 1640*740*1120mm | 2060*740*1120mm |
| Weight | 180kg | 260kg | 1300kg | 1500kg |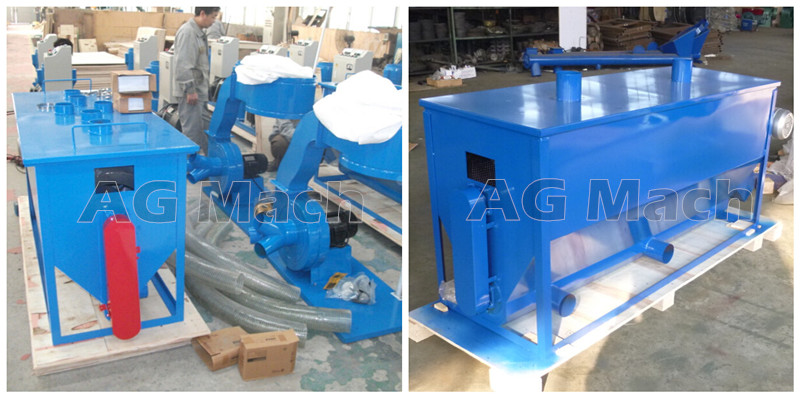 Features of Pellet Cooling Machine:
1) Large cooling room and cooling capacity from 5-30t/h.
2) Countercurrent cooling principle, reasonable design, good cooling effect.
3) Cold air enters from the bottom ensures high cold air efficiency.
4) Unique rotating structure to distribute pellets evenly, complete cooling
5) Suitable to cool bulk, platy or particles materials, especially to puffing materials and other large volume material.

During the cooling and sieving process, the rotating is evenly, low impulsion and vibrating, and stable. The installation this
machine is easy which can be directly put on the ground, floor board or under the storage. This machine is easy to closely collect
dust and maintain.
This machine is to cool the temperature of pellets down for storing. There are fan and screen inside the machine. The air flow is
to dry and cool the pellets. Besides, the screen is help to collect pure pellets.