Product Application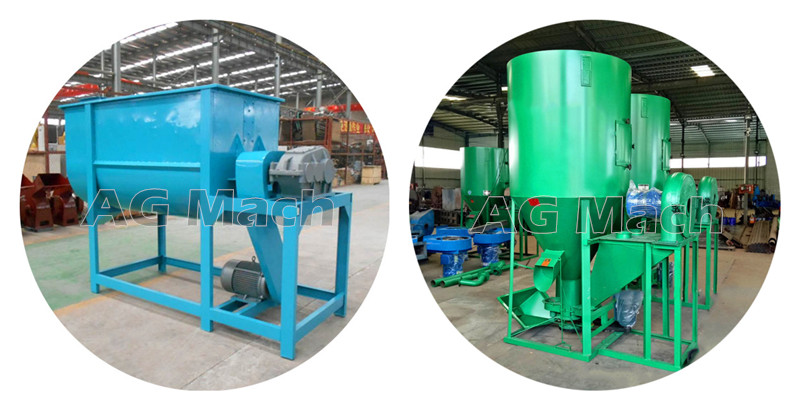 This series of mixing machines can be uniformly mixed with feed, grain and other powdery or granular materials. It can also be used in dry powder,
coating, putty, heat preservation mortar, dry powder drilling mixture, and all kinds of cellulose and dry powder chemical mixing.
Technical Data
Model

Capacity

Processing time

Mixer Power

Dimension

Weight

WS-250

1

00-250 KG/Batch

6-10(minutes)

7.5KW

2.20*0.70*1.25 (m)

215kg

WS-500

300-500 KG/Batch

8-15(minutes)

7.5KW

2.90*0.95*2.00 (m)

950kg

WS-1000

700-1000 KG/Batch

8-15(minutes)

15KW

3.10*1.10*2.07 (m)

1100kg
Advantage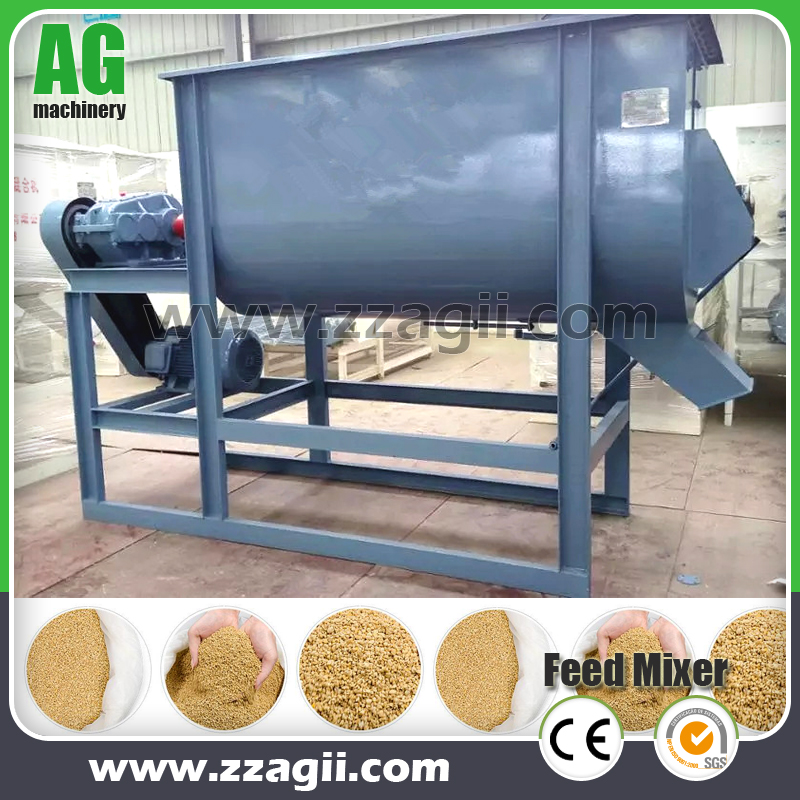 1>.Drive with gear box with high efficiency;
2>.Extended stainless steel conditioner with long conditioning and cooking time;
3>.The bearings and oil seal at the main drive are imported, lubrication of bearing assured by reliable oil return;
4>.we can equip the machine with ordinary modulator,thermal insulation case modulator or double-shaft differential;
5>.modulator according to client's requirement.
Main Features

Animal feed mixer is the second key part of a complete poultry feed pellet production line used to mix the dry ingredients evenly.
It may also be a process where liquid ingredients may be added and blended with dry ingredients to make a homogeneous mixture of all.
packing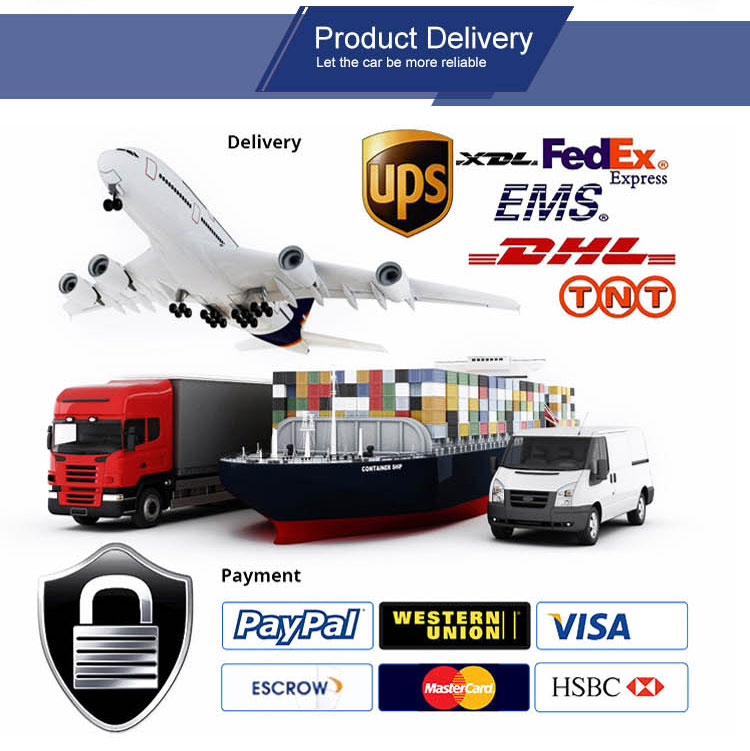 Why choose us

1.Advanced equipments, good quality

2.Professional skills, all-related services

3.High quality and efficiency technology

4.Complete production line, quick delivery

5.The biggest grain and oil machine manufacturer and exporter in China

6.Exporting to more than 30 countries and regions